Your donation makes a difference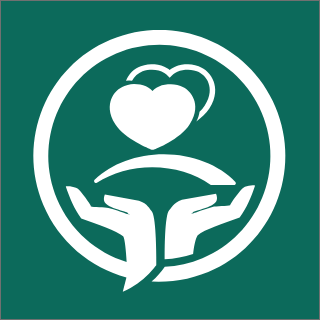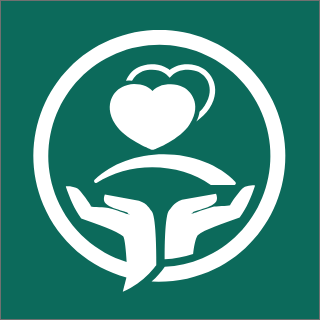 There are special care programs and equipment needed at Shepherd Village that are not covered by government funding.
As a registered charity (B/N 105240485 RR0001), we use the funds from generous donors like you to support high priority needs and enhance the safety and comfort of our most vulnerable residents.
Where your donation goes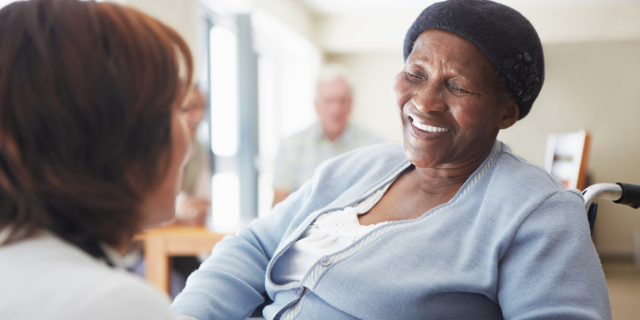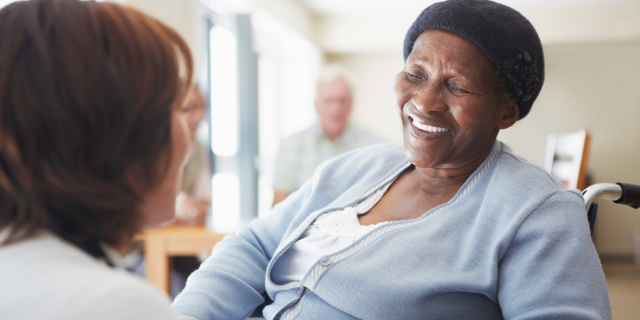 The Lodge needs items such as new electric beds and therapeutic mattresses, communications systems that connect healthcare staff with residents, and other healthcare equipment and furnishings not covered by government funding.
Our Palliative Care Program helps residents to achieve the best possible quality of life as they prepare for the inevitability of passing, while seeking to facilitate the comfort and support of family members and friends remaining at the bedside of their loved ones.
The Village Club is an adult day program that provides an enriching environment where adults of fragile health have a safe place to stay while providing relief for caregivers. This program is also available to members of the community.
Additional charitable endeavours of Shepherd Village include the creation of therapeutic gardens and other beautification projects, health and fitness amenities, spiritual life services and initiatives that provide for enhanced living in a home environment within a continuum of care.
Ways you can give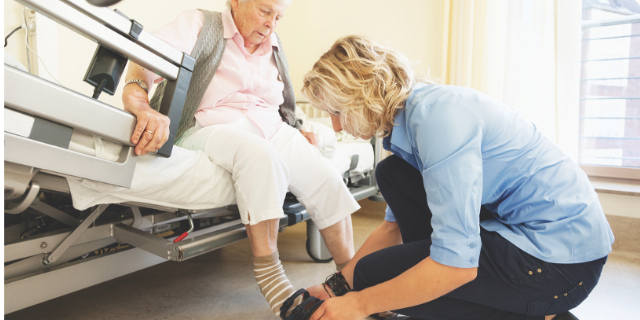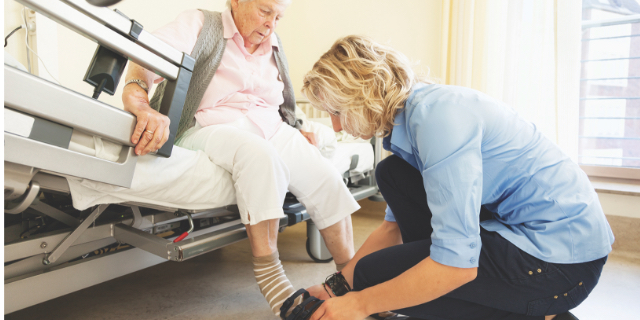 Monthly giving Our monthly giving program is a convenient and easy way to show how much you care. You choose the amount you wish to donate and you can cancel at any time. We will send you a tax receipt for the total contribution you made in the previous year.
In memory of a loved one Honour the memory of a loved one who has passed by making a lasting tribute. Your gift of $500 or more will be recognized with a permanent plaque in our West Memorial Courtyard, which you and your family can visit anytime. Your gift of any amount will be acknowledged and we will send you a tax receipt.
Bequest or gift of securities As you contemplate your future legacy, consider the ongoing impact you can have on the lives of seniors. Remembering Shepherd Village in your will, life insurance policy, through a gift of securities or a charitable gift annuity, provides an enduring testament to your commitment to Shepherd Village and the seniors we care for. Talk with your lawyer or insurance or financial advisor about the best giving choices for you. If you have any questions, please contact us.
Thank you and if you have any questions contact us at 416.609.5700 ext. 336.