Shepherd Village is Toronto's largest not-for-profit seniors community and has been dedicated to the well-being of seniors since 1961. We're committed to meeting the changing physical, spiritual and social needs of seniors through quality care and compassionate service.
Shepherd Village was built to bring people together and designed to stand apart.

Stories
"I grew up in Iran in the capital Tehran. We were in the minority as strict Pentecostal Christians and were hated.

Shepherd Village wants to thank all that have contributed to keeping things going during the corona virus pandemic. Here is how we thank our dedicated staff!!
Lifestyle Quiz
Find the best living accommodation and care choices that are right for you, Take the Quiz >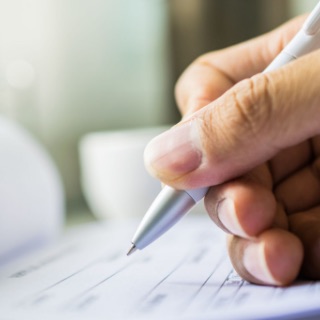 Quiz
"My family visited many seniors' residences and Shepherd Village is our #1 choice."