Shepherd Village is Toronto's largest not-for-profit seniors community and has been dedicated to the well-being of seniors since 1961. We're committed to meeting the changing physical, spiritual and social needs of seniors through quality care and compassionate service.
Shepherd Village was built to bring people together and designed to stand apart.
Stories
Carlota Rubio's Story
Carlota Rubio is a Shepherd Lodge resident who has the ability to make those in her company feel wanted, important and empowered. Her story is one of resilience and a desire to create.
Carlota was born on December 16th, 1934 in Tianjin, China, and her family remained there when the Japanese occupied China in 1941.  Life was great following its liberation by the Americans in 1945, but by 1948 communism was taking hold. On her fourteenth birthday, Carlota returned with her family to Manila, Philippines.
Lifestyle Quiz
Find the best living accommodation and care choices that are right for you, Take the Quiz >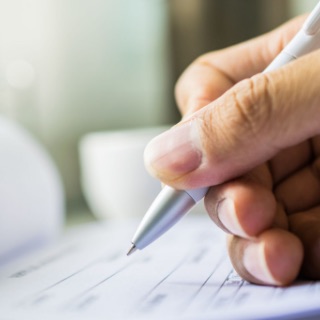 Quiz
"My family visited many seniors' residences and Shepherd Village is our #1 choice."