Shepherd Village is Toronto's largest not-for-profit seniors community and has been dedicated to the well-being of seniors since 1961. We're committed to meeting the changing physical, spiritual and social needs of seniors through quality care and compassionate service.
Shepherd Village was built to bring people together and designed to stand apart.
Stories
"The memories I'm making here are wonderful."
Norma's Story
Norma Calvert and her husband visited Shepherd Village many times.
"I remember thinking, 'oh, aren't those people lucky' because we'd be all bundled up in winter clothes and they'd just come downstairs to enjoy the church service."
After Norma's husband passed away there was no question where she'd move. "I always said Shepherd Village, at the Terrace was the only place I'd go. Freedom of choice is important to me. You decide on the things that are important, for me it's the spiritual emphasis, and you participate in those things."
Lifestyle Quiz
Find the best living accommodation and care choices that are right for you, Take the Quiz >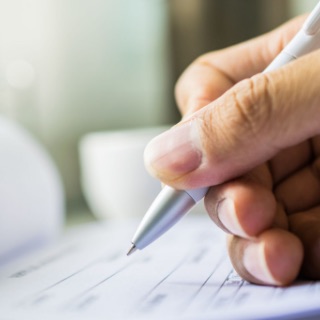 Quiz
"My family visited many seniors' residences and Shepherd Village is our #1 choice."