Bringing care and independence at home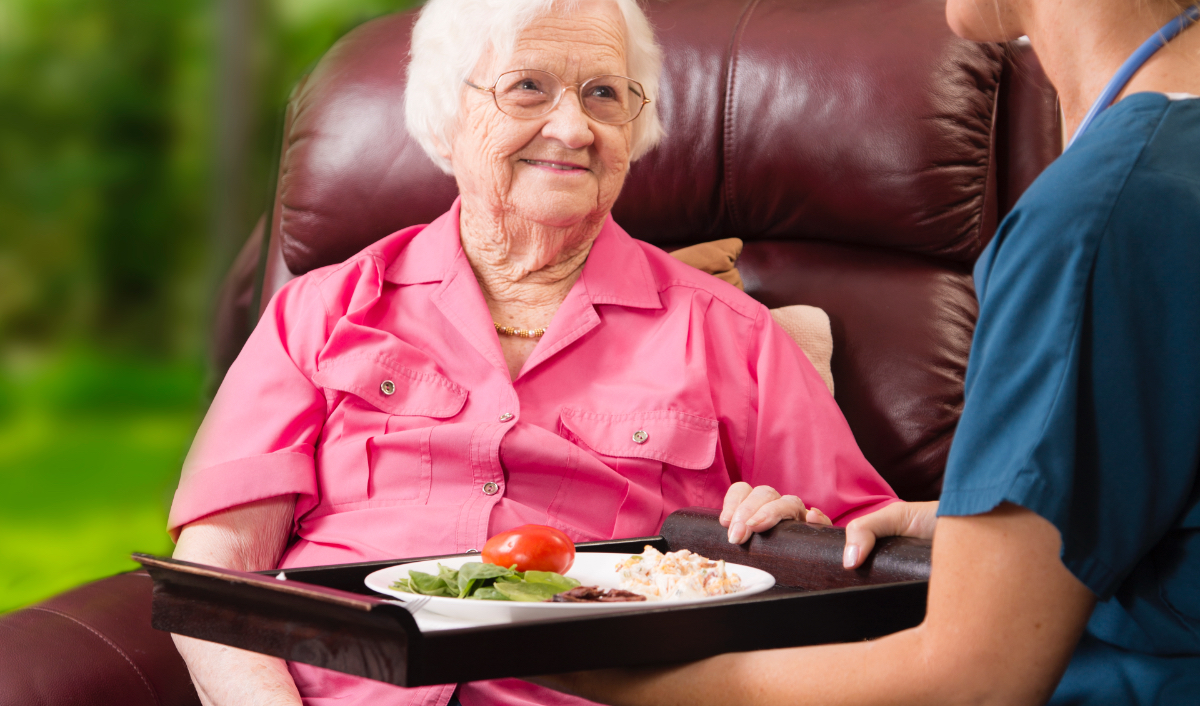 Whether it's just once or once a week, many people require some kind of home care service. To help make the process easier for our residents, Shepherd Village partnered with Mosaic Home Care Services. Mosaic offers medical and non-medical home care services, geriatric care management oversight for critical care needs and lifestyle services.
Mosaic's person-centred services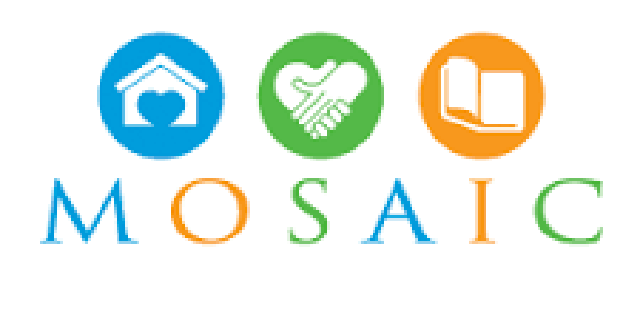 Mosaic's approach
Mosaic prides itself on offering a person-centred approach to home care. Clients and caregivers are personally introduced and regular check-ups are done. Caregivers are trained for complex care needs, care and services are well-monitored and Client Services staff are available after hours and on weekends.
Services include, but aren't limited to:
Homemaking
Grocery shopping and other errands
Light house cleaning: vacuuming, dusting, cleaning the kitchen and washrooms, laundry
Meal planning and preparation
Monitoring of client's physical and mental well being
Medical and non-medical personal care and support
Care by the hour, overnight, 24 hour and live-in care
Monitoring of medication and medication pick-up
Medication, pain and symptom management
Monitoring, charting and care plans
Complex care needs, such as palliative, Alzheimer's and dementia and Parkinson's, and for people with disabilities
Helping with bathing, transferring and positioning in bed and other personal needs
Assisting with discharge from hospital and trips to the doctors
Providing companionship
Mosaic's Elder Care Plus™
Care management integrated with home care
Expert advice provided by registered Social Workers and Geriatric Care Managers
Community resource centres and Lifestyle services
Resources for families with care needs
Regular fun, educational and social events
First Link® Memory Café at Markham & Mosaic's Mid-Town
Memory Café – Resource Centre
Book a free assessment
To learn more about services or to book a free in-home assessment, call Mosiac at 416-322-7002 or complete the online form by visiting its website.