Your retirement, your choice
Leave the worries and expenses of home ownership behind. 65+ Manor residents are creating full, busy lives where they can choose to curl up at home with a good book or get out and about to socialize with friends in Shepherd Village's Courtyard Café, the Agincourt Mall next door or any number of the nearby gardens, shops and community centres. With everything in one convenient and caring community, living in the Manor gives you the freedom to enjoy what's most important in life.
Features
Located at 125 Bonis Avenue East in Toronto, the Manor is a 263-unit building with one and two bedroom apartments that range in size from 456 to 742 square feet.
Each suite at the Manor includes
Full, separate kitchen or a kitchenette with stove, refrigerator and sink (depending on the apartment)
once a month housekeeping included
4-piece bathroom with grab bars
All utilities are included
Wall sleeve for air conditioning unit (a/c unit not included)
Wall-to-wall carpeting and durable flooring
Window shears and drapes
Private balcony
Convenient storage closet
Secure entry system in lobby and in-unit security channel viewing
Comfortable lounge on main floor
Coin-operated laundry facilities on each floor
Daily activities and events organized by the Manor Residents' Council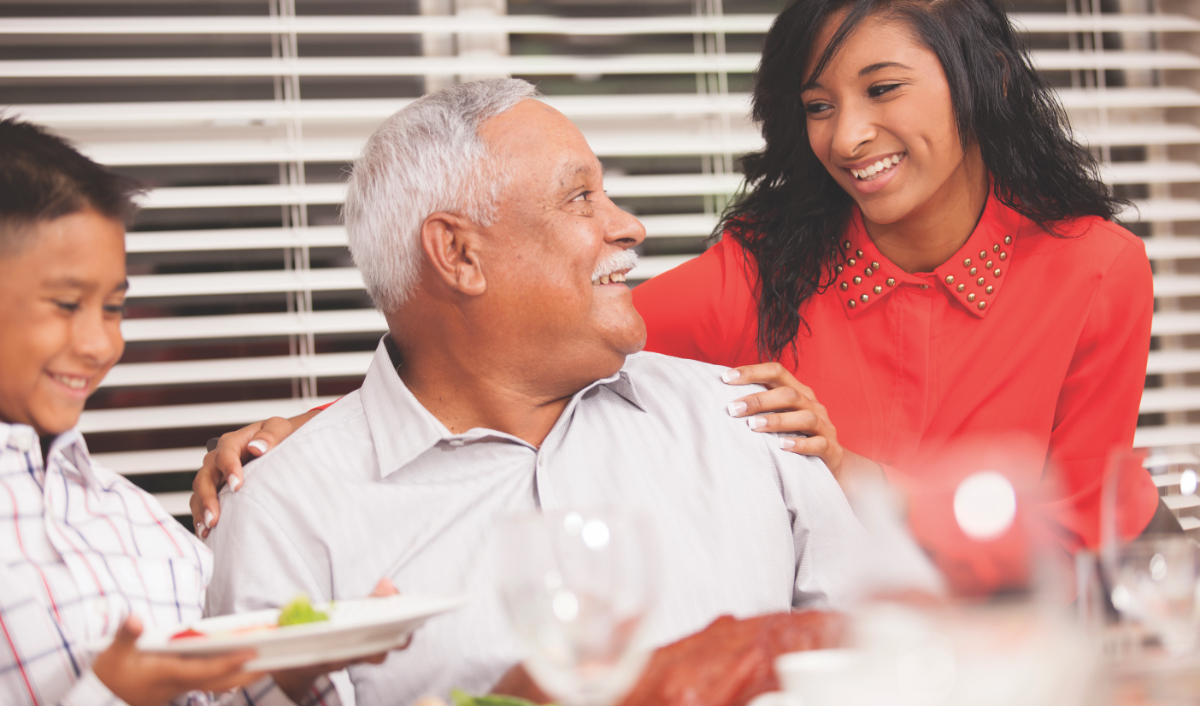 Other options
Residents may also choose one-time or ongoing services and amenities at an additional cost:
Cable TV
Landline telephone
Internet & WIFI
Air conditioning
Above ground parking
Maintenance
Guest suite rental
Social room rental and catering
Financial planning
* Hydro for an air conditioning unit is an additional cost option.
Floor Plans
Manor gives you the freedom to enjoy what's most important in life. Take a look at our floor plans.
Please note: You must be 65+ years old to live in the Manor Seniors rental apartments.