LAST UPDATED: September 2023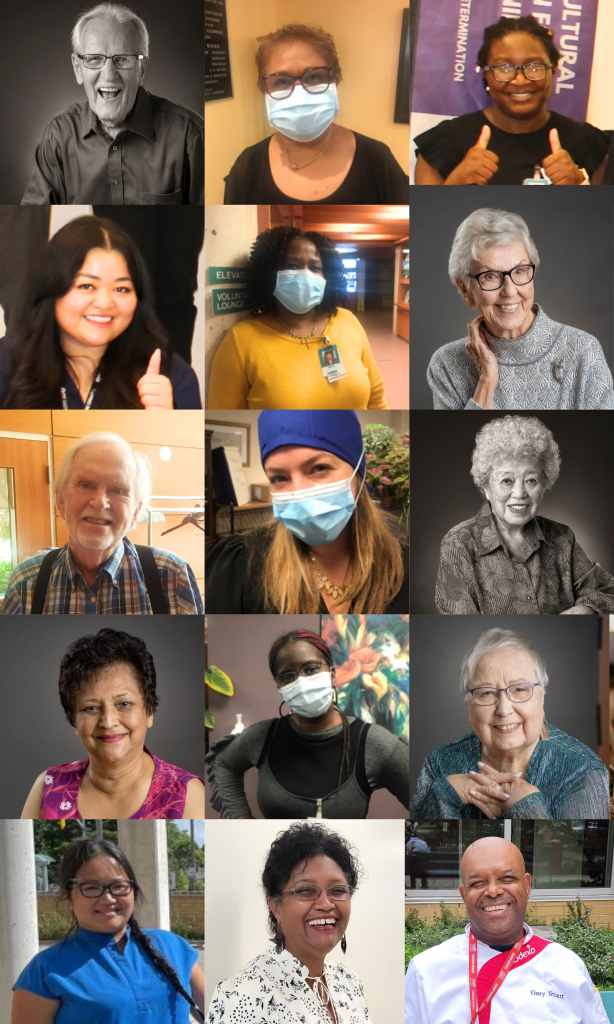 The health and wellbeing of our Residents and Staff continues to be our number one priority.
Firstly, we wish to acknowledge how devastating the Covid-19 virus and it's variants have been, in particular within long term care homes and retirement communities. Our thoughts are with all individuals who have been touched by Covid-19 or any of it's variants.
Please feel free to read this article by clicking the link: LTC COVID-19: What Residents Can Expect
Our Infection Prevention and Control measures are firmly in place and include:
Use of appropriate personal protective equipment
Enhanced infection, cleaning, and sanitation protocols
Regular auditing and training of IPAC practices
**PLEASE NOTE: SELF-TESTING CENTRE ARE AVAILABLE located behind the Main Reception area.
FOR UNVACCINATED VISITORS OR FOR ANYONE STAFF OR VISITOR THAT WANTS TO BE MORE CAUTIOUS.
There is a lot of information on social media regarding COVID-19. We strongly recommend that you rely on reputable sources for information on COVID-19 such as the World Health Organization (WHO), the Center for Disease Control (CDC), Public Health Ontario (PHO), AdvantAge Ontario (AAO), Ontario Long Term Care Association (OLTCA) & Ontario Retirement Communities Association (ORCA).
PHO- www.publichealthontario.ca
This pandemic has had a particular negative impact on residents and families.  We encourage you to seek support from Family Councils Ontario (FCO). FCO – www.fco.ngo
Public Health guidelines include: wearing a mask, physically distancing, proper and frequent hand hygiene, not gathering in large groups, maintaining a small social bubble, and staying home if you are not feeling well.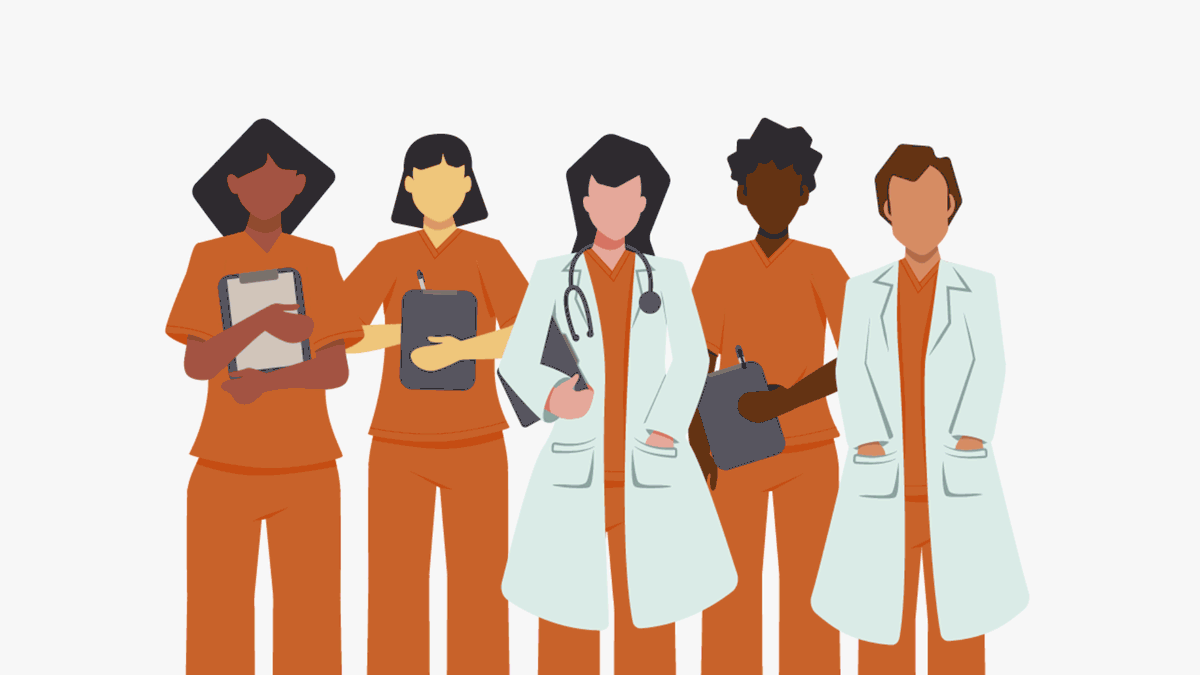 To our incredible Staff, we want to thank each of you for your hard work and dedication during these difficult times. Your commitment to providing excellent care and services to our residents is inspiring. You really are our Heroes!
To our families, we cannot thank you enough for your understanding and support. Please contact us directly if you wish to become an essential caregiver to your loved one. Alternately, we are equipped with iPads to help facilitate virtual visits and we are always happy to arrange a time.
Please take care and stay safe.
Visitor & Caregiver Resources:
Shepherd Village's top priority is the health and safety of residents and team members– today more than ever. We are proud of the dedication and extraordinary work going on 24/7 in our residences, and have confidence in our processes and collective expertise to manage through this situation and play our role in helping to flatten the curve.
(Lodge & Terrace)
We are providing the following resources to help ensure the health and safety of residents, families and team members during their visit:
https://covid19results.ehealthontario.ca:4443/agree
https://covid-19.ontario.ca/assessment-centre-locations
Visitors: By signing the visiting Logbook you attest that you have
read/re-read the Home's Visitor Policy
Calendar
Admission/ Absences (Lodge & Terrace)