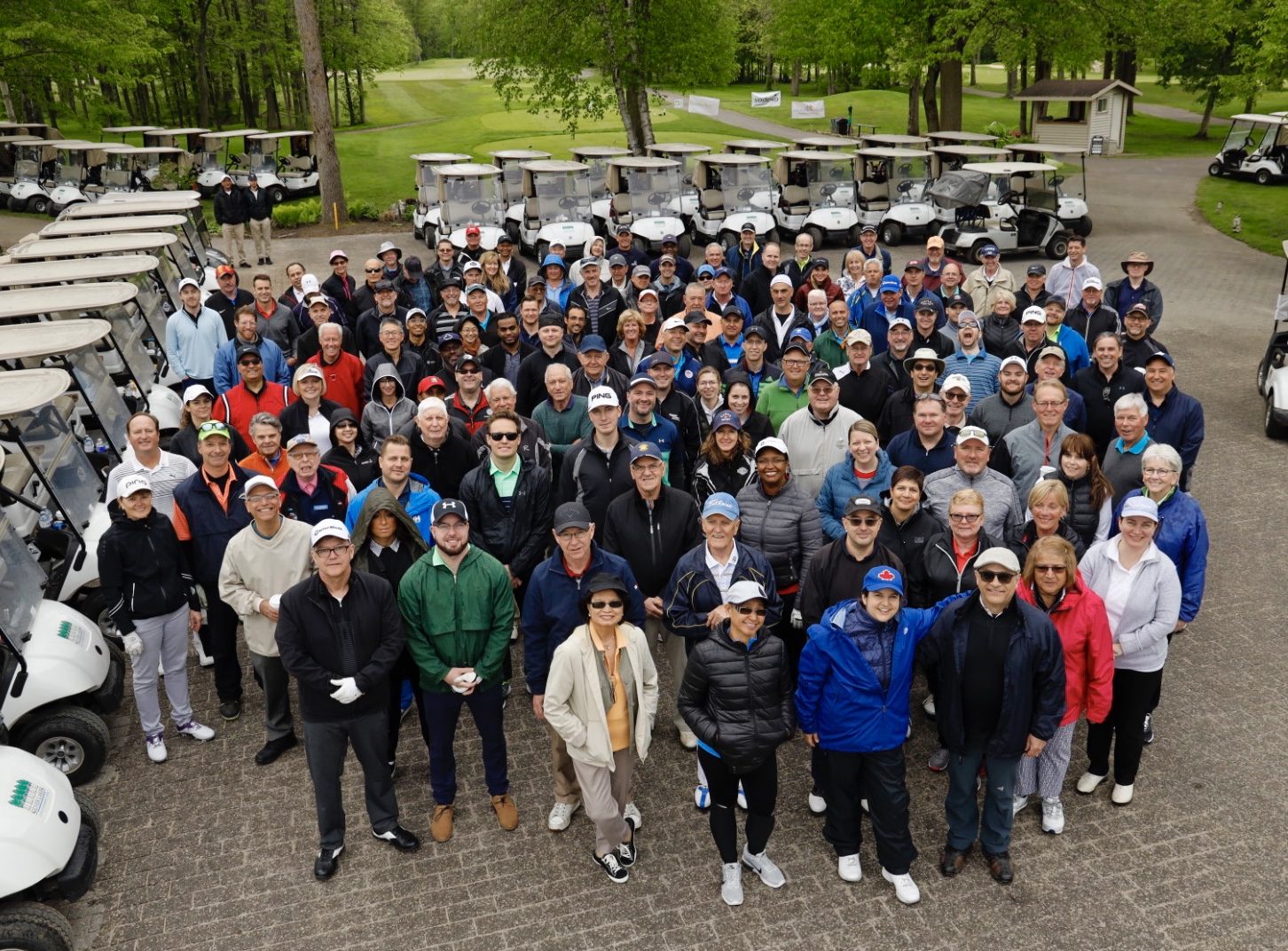 DATE June 2, 2020
FROM 12:00 am TO 11:59 pm
Join us Tuesday, June 2nd at Silver Lakes Golf & Country Club for another day of fun, fellowship and golf! Over the years we have enjoyed a full complement of golfers, so register & submit your payment early or risk missing out!
View Event
FROM April 21, 2020
TO May 4, 2020
Join Shepherd Village on a tour of Israel. A unique and inspired journey to Israel & Jordan. Visit Israel. You'll never be the same. Hosted by our Director of Stewardship & Spiritual Life.
View Event