Stay active, stay connected
We know the importance of keeping our minds and bodies active and staying connected to others. Daily stimulation and movement helps maintain cognitive and physical functions. Housed in our modern and bright Village Club, the specialized Adult Day Centre provides stimulating social programming and interactions for seniors who may be experiencing physical or cognitive impairment, social isolation or other challenges. And, it's not just participants who benefit. The Adult Day Centre allows caregivers much needed time off to rest, take care of themselves and re-energize.
Activities, exercise and meeting friends
Open Monday to Friday
8:30 a.m. – 4:00 p.m. (due to the pandemic these hours may be affected)
Full day and half day options available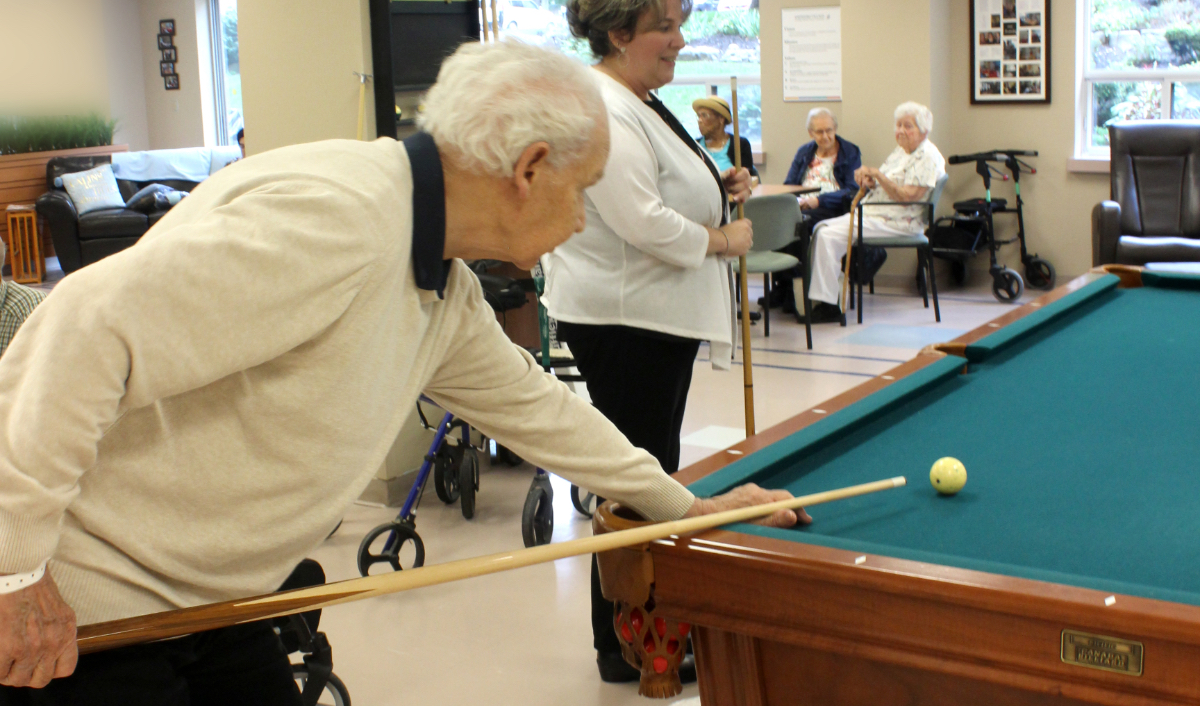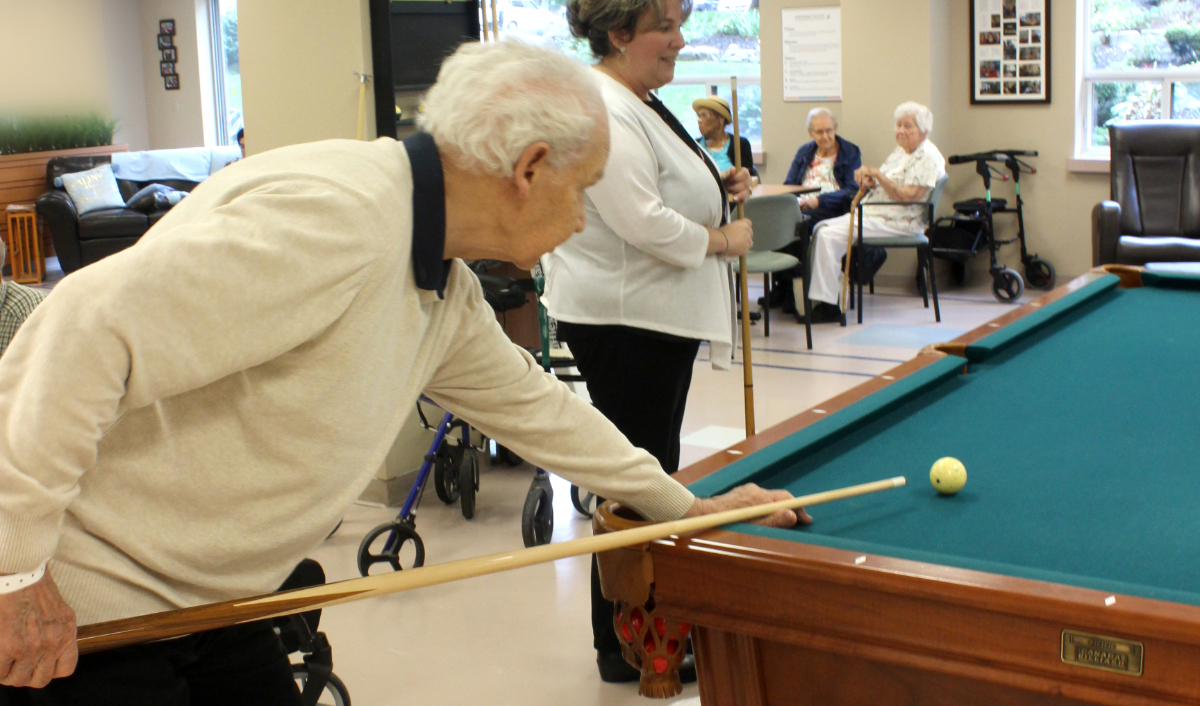 The Village Club features:
Full day of structured activities that are effective and stimulating
Initial and ongoing client assessments to ensure the activities are well-suited to their abilities and interests
Nutritious lunch and snacks
All materials, supplies and equipment used for the activities
Supportive and safe environment
Access to all Shepherd Village amenities
Activities such as:
Facilitated discussions about current events
Walking and exercise
Gardening
Cooking and baking
Guest speakers and presentations
Entertainment, music and movies
Local outings
Billiards and darts
Arts and crafts
Board games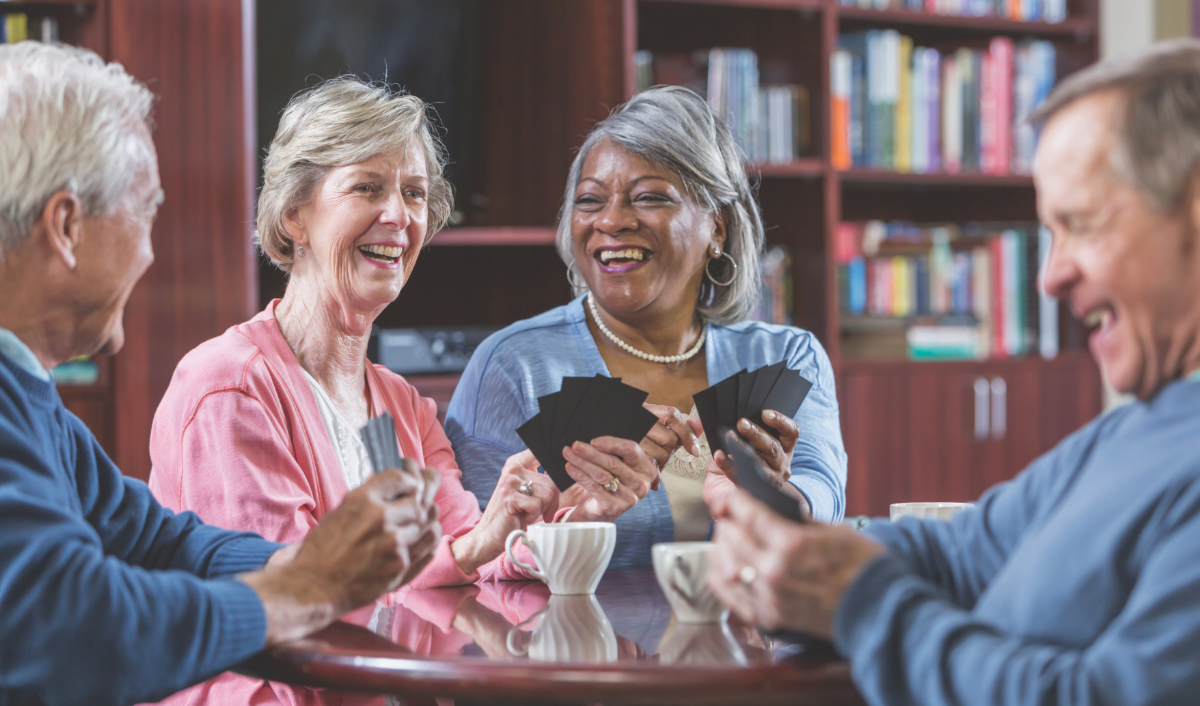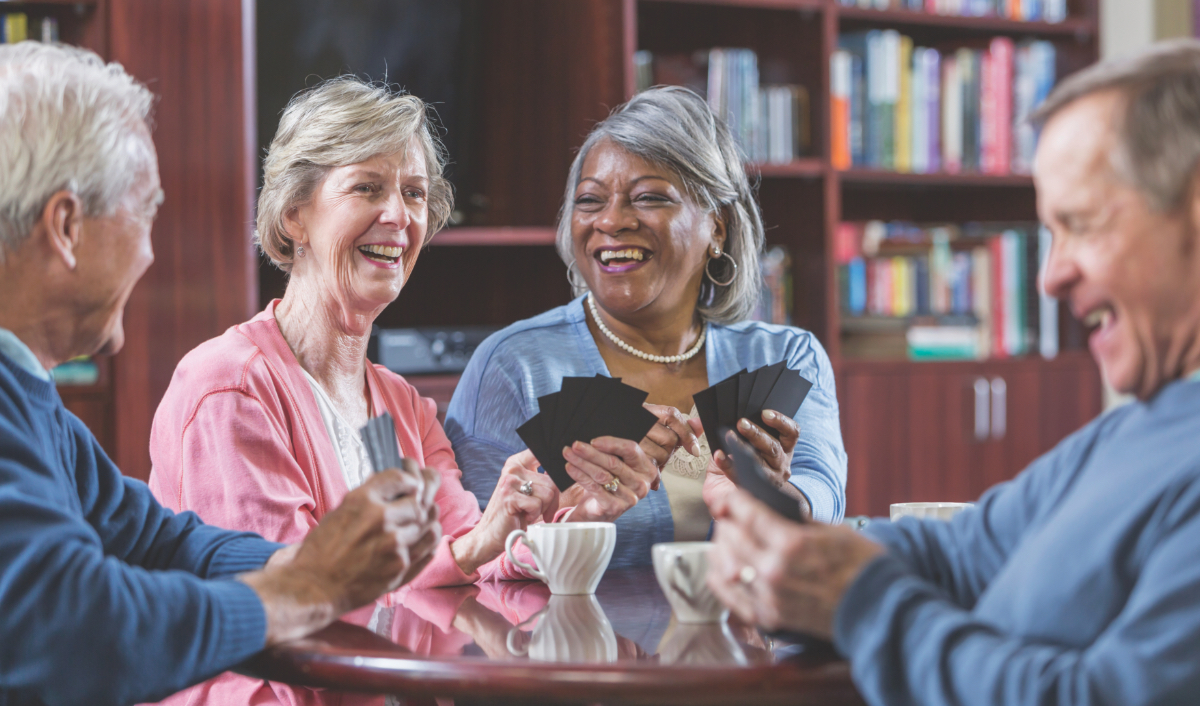 Book a free trial day!
Call the Village Club at 416-609-5700 ext. 406 for more information and to book your free trial day. There's no obligation or commitment.
Donations enhance Village Club activities
Your generous donations help support the Village Club's activities and contribute to enhanced living and quality of life. To make a donation, please call us or visit our Donate webpage.