**due to covid-19 restrictions please call to find out the new terms to book our guest suites
Welcome Your Out-of-Town Visitors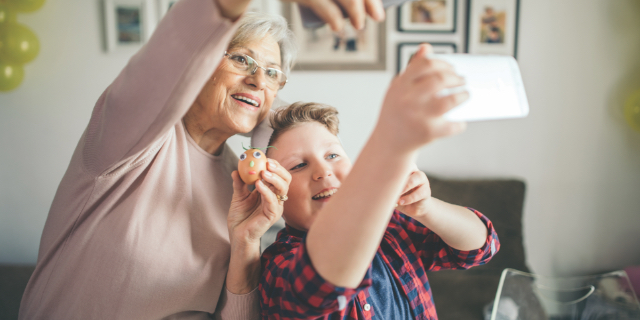 Staying connected to family and friends is important. Shepherd Village offers two elegant guest suites that can be booked for nightly and short-term stays for your visiting family members and friends. Your loved ones stay steps away from you and our onsite restaurant and Café, Fitness Centre, Spa and Hair Salon, indoor salt water swimming pool, church services and more.
Convenience and Comfort
Guest suites feature all the amenities of a standard hotel room. There is no need to have your out-of-town guests stay at a pricey hotel.
The Manor, 125 Bonis Avenue, 1st floor
Full one bedroom suite
Full kitchen with fridge, stove, microwave and dinnerware
$100/night
The Gardens, 115 Bonis Avenue, 4th floor
Small fridge, coffee maker and kettle
$80/night
Both guest suites include:
Full 4-piece bathroom
2 single beds
Seating area
Linens, towels and hairdryer
Telephone
Cable TV
Parking available at Bonis Avenue entrance. Please obtain a parking pass by when picking up or paying for your guest suite.
Book a Suite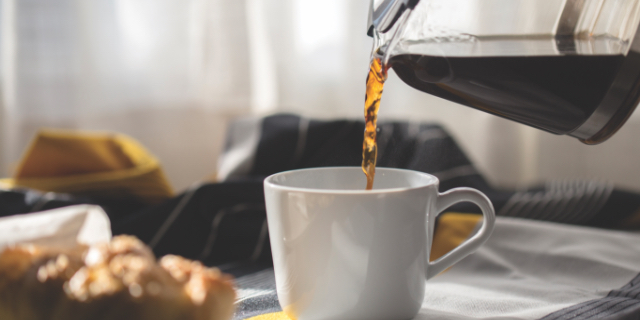 Residents can book a guest suite by calling 416.609.5700 Ext. 0. To confirm a booking, guests will be asked for the name and unit number and their relationship to the Shepherd Village resident.
Checking in and out
Check in and check out at Shepherd Village's main reception desk at 3760 Sheppard Avenue East.
Check-in 3:00 p.m.
Check-out 12:00 p.m.
We encourage you to book early to avoid disappointment. Guest suites are very limited and bookings are subject to availability.
Rate subject to change. At this time we are booking double vaccinated guests only. Shepherd Village is a non-smoking and alcohol-free community.