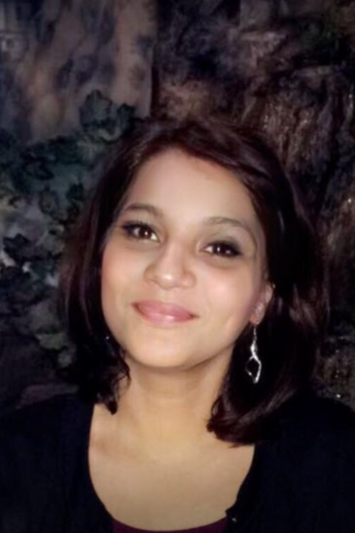 "I grew up in Iran in the capital city of Tehran. We were in the minority as strict Pentecostal Christians and were hated. I used to work in a bank, but they fired me because of our religion. They said I had to change my religion, or I wouldn't get work. My father said, we are not going to change our religion, we will leave, so we left. We didn't tell anyone. We said we were going on vacation, and we left right after the war between Iran and Iraq finished.
In Iran we had a nice house and we were in a good position, but we left everything and only took $500. We lived 2 years in Turkey which was very hard and then went to Greece. We had passports but we had to prove that we were being persecuted.  My dad had been diabetic for 45 years and in Turkey we couldn't afford to buy his medication, so he became really sick and he lost sight in his eyes. He became completely blind on one side and 10% vision on the other. We came from a comfortable life in Iran to one where we didn't have food to eat.
We finally arrived in Toronto in the winter of 2019. We had never seen a Canadian winter, so we had no winter jackets or boots. A relative took all five of us in and after a few months we rented an apartment. I was working at that time because my sisters were under age, and Dad was blind. I was working two jobs, from 8:00 am to 1:00 am straight. I used to have to take one bus then take another bus.
I worked at McDonald's because we didn't speak English and that was the only choice I had then. My mum was working as well, but I remember her salary for one month (30 years ago) was $1,300 for one month and our rent was $1,300 and so it was up to me to help make money.
I tried to save every penny. At that time the TTC fare was a dollar. I would not take the TTC but would walk to work through the snow whenever possible. I was saving for a car because my dad was so sick. I promised myself I would get a car so I could take my dad for his doctor appointments, 1 year later I got my car!
I met my husband George and a few years after I had our first child, a daughter. When our daughter was 3 and a half she was diagnosed with leukemia.  She lived just 6 months when she passed on to Jesus.  The news of our daughter's diagnosis had turned our life upside down and at that time a Pastor came to visit us at Sick Kids and gave us encouragement. Because we didn't have a Pentecostal church in our language, the Pastor and his wife started taking us to their church.  It was through my daughter and the church that my husband George and I heard about Shepherd Village.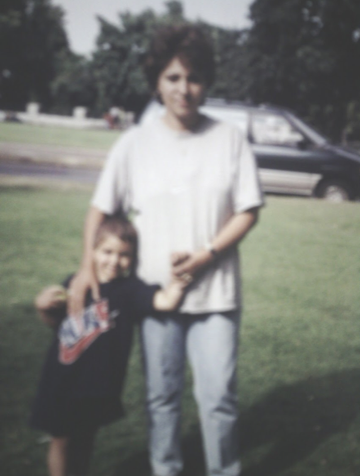 I was blessed with 4 other children 2 boys and 2 girls. While they were growing up I stopped working outside the home to raise my family.  I eventually went back to school to learn hairdressing 9 years ago and did my apprenticeship in the salon at Shepherd Village for 2 years. George was working at the hair salon at the Village at that time.
I've been in Canada for 31 years now and we thank God for this country.  Last year an opportunity arose where George and I made the decision to manage the salon at Shepherd Village. I was working at a hairdresser's shop for autistic kids, the children took to me and I loved the job.  I stopped my other job and came here to work, and to help George.
I love being at Shepherd Village, people are very kind and I welcome everyone. We have a wonderful staff and we hope you will come and try us out! "
Bella Benyamin
Bella's Hair Design and Spa
Calendar