Spiritual Life Donations
Spirituality is the foundation of Shepherd Village. Our residents tell us that the time, ministry and inspiration given by our Spiritual Life Services, Staff and Volunteers are a blessing to their life.
How do your funds reach our residents? Through full time Chaplaincy, one – on – one visits, purchase of ministry tools to minister virtual worship services and palliative care support.
Your support of our Spiritual Life Programs allow us to continue much needed support for our residents and demonstrates your commitment to those in our senior population who have given so much to our community and are now in need of our compassion, care and generosity.

Shepherd Village is serviced by a very competent team of credentialed and highly personable Pastors. They are available for confidential spiritual support, delivered in a very compassionate and caring manner, sensitive to the various religious convictions of our residents.
Our Pastors offer crisis, palliative, grief support, social visits and pastoral counselling. They also perform regular hospital visitation as well as funeral service support and upon request, will also connect residents with their respective clergy.
A team member is onsite six days a week and available on-call during off hours.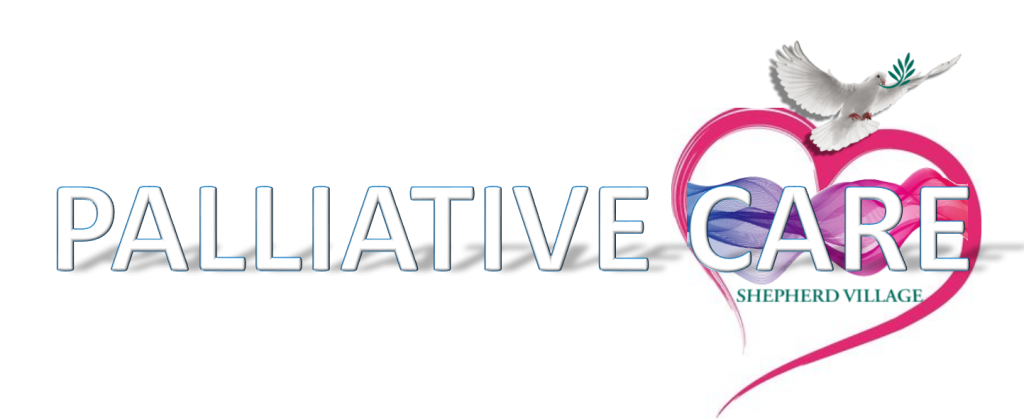 Helping, facilitate end-of-life issues
Assisting in the funeral arrangements to ensure that a resident's passing is handled in a dignified and compassionate manner
Tithes & Offerings
IF you wish to designated your offering as tithes please type "tithes" in the special instructions area located at the very bottom. This will ensure it will go directly towards funding Church in the Village programming