Welcome to Employee Resources, your reliable source for information about the resources, benefits, and programs available to you, our valued Shepherd Village employees and family members.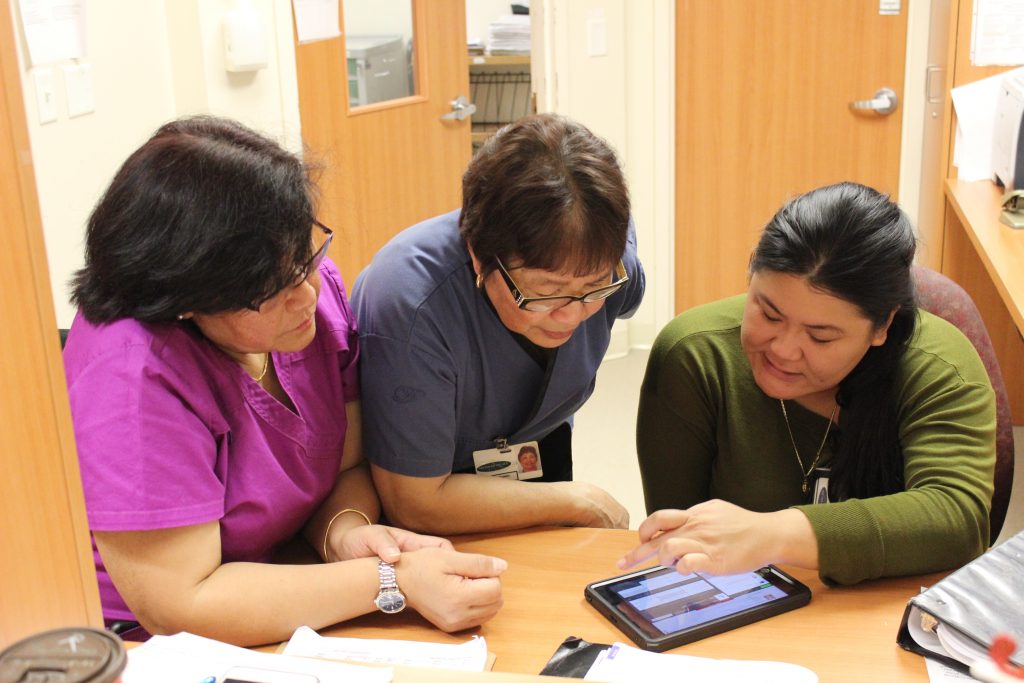 This site was created on behalf of the Shepherd Village People and Culture (HR department). The Department's unified approach to employee health and wellness also includes support for the families of Shepherd Village employees. Providing resources for Shepherd Village employees and their families is essential to ensuring the mission readiness and resilience of the Shepherd Village workforce.
Occupation Awareness Celebration Days
We love to celebrate our employees and all of the hard work and dedication the place into working here at Shepherd Village Inc. Here are some of the days that we look forward to celebrating!
International Human Resources Day May 20
International Housekeepers & Environmental Services Week (Held every year during the second full week of September)
Healthcare Food Service Workers Week (First Full week in October)
Healthcare Hero Week (The National Nursing/Healthcare Hero Week annual celebrations take place from the Monday to the Sunday of the same week as Florence Nightingale's birthday, May 12)
Mental Health Links
Below are links that can assist you in your research, recovery or interest in mental health education and counsel. 
Staff Work Related Links
Please click the relevant icon below to access;  Shepherd Village Outlook Access, Staff Schedule Client Care Access Login, Surge Learning Login, EAP Aspiria and Pay Statements. 
Did you know we are on Social Media?! Check us out >