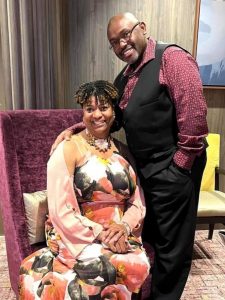 Marshia Cooke was born in Montego Bay, Jamaica, and immigrated to Canada in 2006.
In 1995, Marshia married her childhood sweetheart Chris.  Marshia and Chris have two biological children and five other children they gained through fostering.
One of Marshia's hobbies is singing, which started when she was back in Jamaica at the age of thirteen. Quite frequently, she was invited as a guest singer from church to church to sing Christian songs as a soloist. Not only does Marshia still like singing today, but she also enjoys reading the biographies and personal stories of famous and ordinary people in our day-to-day world. When Marshia was asked why she enjoys reading the stories of both well-known and everyday people, she replied: "I find it interesting to know how all types of people live their lives and what adds value to their lives, what's impactful to them as well as the impact they've had on others. You want to replicate that if you can."  Marshia truly enjoys hearing people's stories and knowing how they overcame the challenges in their lives. She's looking forward to reading the biographies of Dietrich Bonhoeffer, Maya Angelou, and Coretta King in the near future.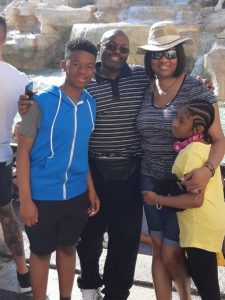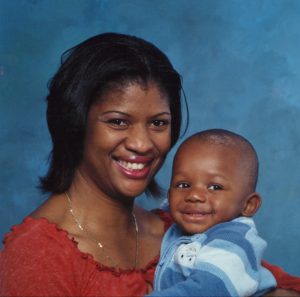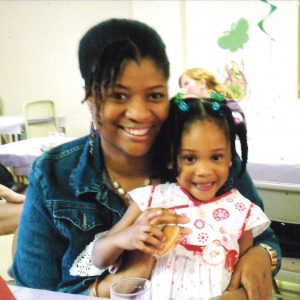 From 2011- 2022 Marshia was a foster mother; her family cared for five kids during this timeframe. She describes her philosophy of foster care as being able to help a child and change the trajectory of their life. Marshia and her family typically care for children of African or Caribbean descent through private agencies connected to the Toronto Children's Aid Society. Marshia explained, "Usually, when a child comes to your home, you get to know some information about the child, but most of the time, you don't. All you do is treat them just like you treat your own children.  Of course, there are challenges, but you deal with the issues as they come with compassion and care; some have been abused and all have gone through some form of trauma, but they are innocent 'little' human beings in need of love, care and safety." Her connection to these foster children continues after they find a permanent home; she becomes 'Auntie Marshia' and tries to be that extended family they may not have.
When Marshia reflects on her experiences in Canada, she wishes she could return to 2006 and have a do-over of her early years when she immigrated to Canada. Arriving in Toronto with her husband and her one-year-old son, she focused on settling in quickly. Marshia shares that if she were to go through the whole process again, she'd be intentional about enjoying winter sports and not be so afraid of the cold. After 17 years in Canada, she still cannot get used to the cold and is unsure if she ever can.
In her free time, Marshia enjoys hanging out with her girlfriends having fun, and taking on adventures together, including 'do it yourself projects' that never get completed. She often tries mastering traditional Jamaican dishes she once enjoyed back home in Jamaica.  Sometimes they come off quite perfect, but other times, not so much…..
Here at Shepherd Village, Marshia is the Director of Corporate Services. She would like to be remembered as someone who served with integrity and fairness. Marshia's faith is important to her, and she would like to be remembered as someone who lived out her faith daily and was passionate about her faith and trust in the Lord Jesus Christ.
Marshia