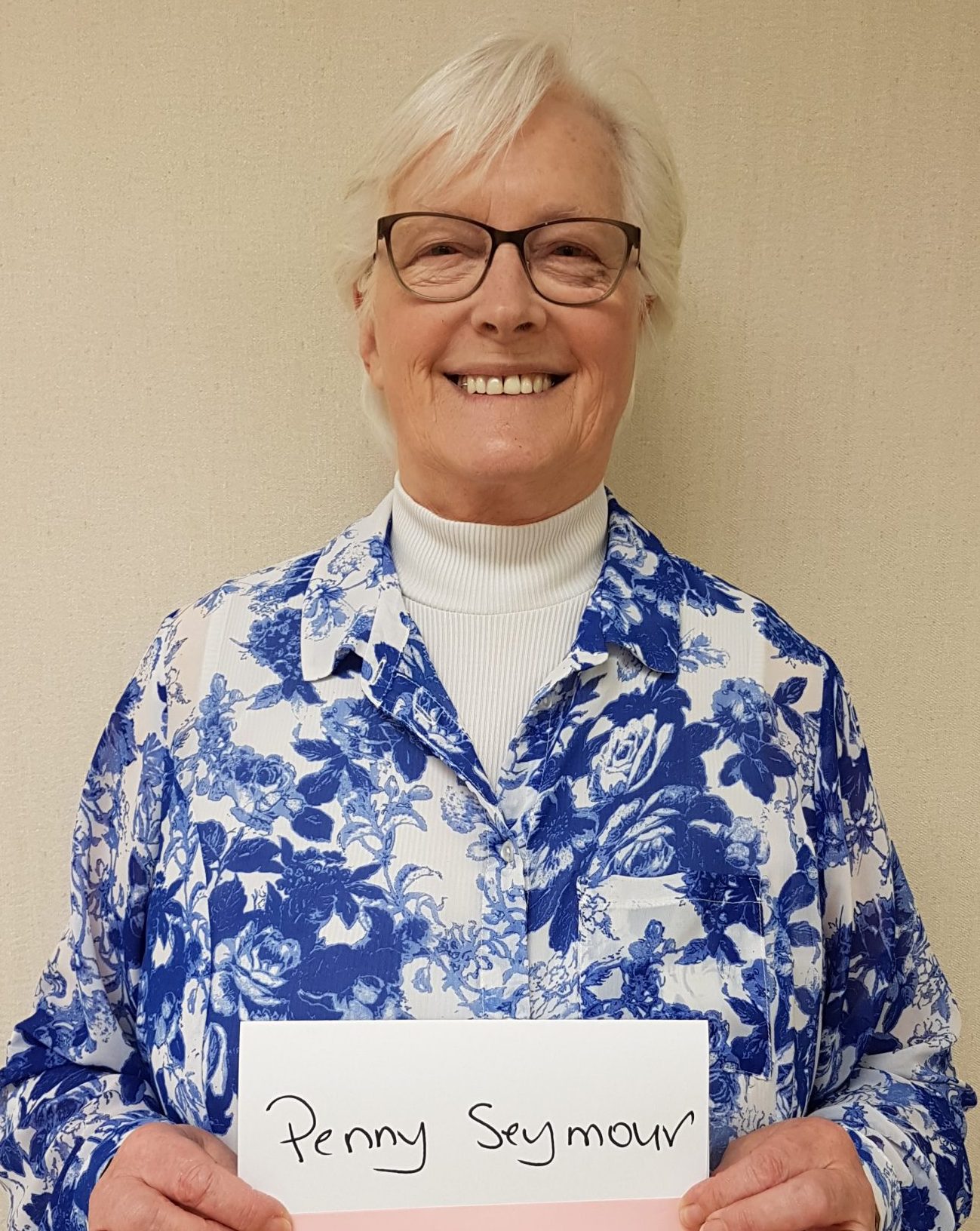 Penny Seymour has been an outstanding Resident at the Shepherd Village Manor apartment for many years. During her stay at Shepherd Village she has had a willingness to help and a strong determination to make a positive impact on those around her.  She has been asked repeatedly to join and become a valued team member on the Manor Resident Council but she kindly declines and has spent her while assisting in many other roles of leadership, teamwork, and initiative. For over three years she has been the Editor of the Manor Newsletter.
During the pandemic, Penny has taken to frontline support where she worked as a Screener for Shepherd Village and a faithful supporter of residents in her building who found it hard to cope. She mention in an interview for our Shepherd Village 2020 Annual Report about this tasking pandemic "Everyone is confused even myself, let's face it, it's been a difficult year." Penny continues to help and share her experiences in ways uplifting to her and so many. Here we have the pleasure of reading one of her adventures…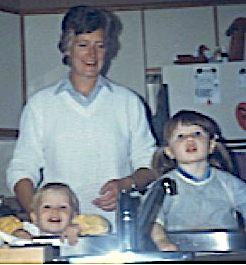 FROM DIAPERS TO DESKTOP
A long time ago – way back in May 1987, I remember being a Nanny, and way, way back in – whenever – I even remember being a Mummy! Two very similar experiences; familiar to many in the female world. (I feel I can say that without being thought sexist – after all, no man can be a mummy!)
Also familiar to many will be the frightening transition from Mummy/Nanny to "Worker". (Now there's a controversial statement!). The two worlds, are they very different?
As a Mummy/Nanny, I was in charge of three children of varying ages and dispositions – as an Office Person, I am in charge of considerably more children of varying ages and dispositions.
As a Mummy/Nanny I dealt with personalities, tantrums, discussions and discipline – as an Office Person – yes, you guessed it – the same! Of course the hours are long as a Nanny – 7.30 to 6.00, with Weekends off…now wait a minute, let me think about this! It was pretty much the same!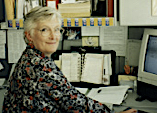 Seriously, the biggest difference, as everyone in the same position will recognize, is one's standard of conversation. As a Mummy/Nanny, discussions about current events became secondary and Sesame Street, playgroups, and McDonald's versus healthy foods became a matter of the gravest importance.
Another difference, apart from the inability to mix with anyone over the age of 8, is the physical side. Weightlifting (no reflection on the children at all), bending, stretching, running, pushing and up and down a thousand stairs. As an Office Person I certainly felt my posterior spreading!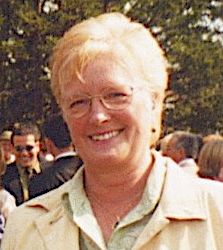 You still have to prioritize: shall I change the diaper or finish feeding the children lunch first? Shall I have lunch or finish the Boss's holiday flights first? Projects are still projects, whether it is how to make a crane out of toilet roll holders or trying to fathom 'Word' on your Computer.
All in all, having put in many years as a Nanny/Mummy, and even more years as an Office Person, I think I prefer to be a Retired Person! At least I don't have to do anything, it's my choice!