Activities to enrich and entertain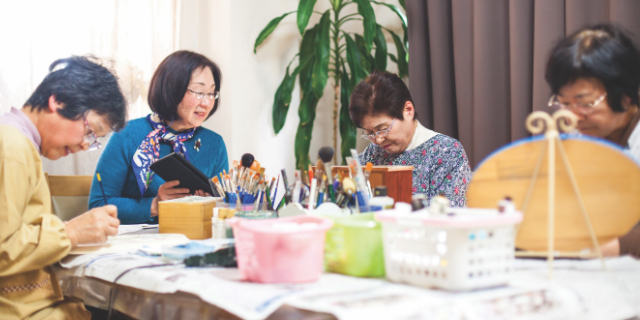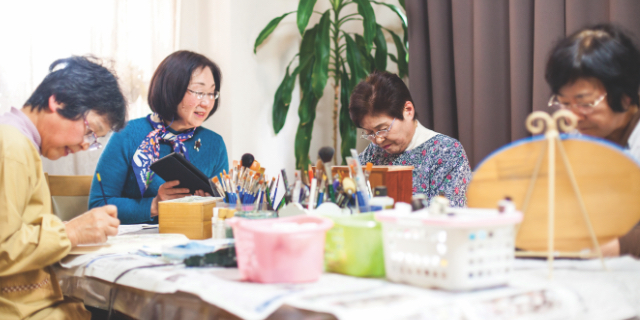 Shepherd Village has a professional and enthusiastic recreation team. We offer a variety of consistent, active and entertaining programs and activities that are tailored to people's interests and abilities, and are based on industry best practices. Our recreation programming is designed to bring joy, fun wellness and connection to all residents.
Types of programs and activities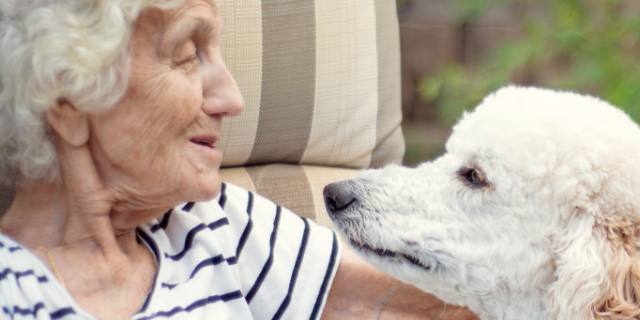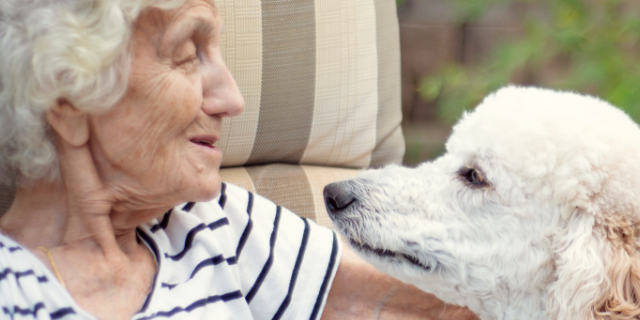 In general, programming is tailored to each accommodation and even each floor, allowing us to meet the unique needs of different lifestyles.
Here are the types of programs and activities offered:
Health and wellness
Zumba
Walking Club
Active Games, e.g. Wii Games
Java Music Club
Gardening
Swimming
Physio Fit
Balance Classes
Exercise Classes
Spa Days
Art and music
Drawing
Calligraphy
Painting
Crafts
Acting Classes
Concerts and Performances
Socials and High Tea
Lifelong learning
i-Connect Tablet Classes
Games Night
Virtual Reality
Memory Classes
Various Educational Seminars and Presentations
Netflix Programs
Intellectually-focused Discussions and Games
Community connections (It Takes a Village)
Intergenerational Programming (high school, university, college students)
Local School/Church Choirs
Local Church/School Visits
Garage Sale
Christmas Emporium
Strawberry Social
Mat Weaving
Memory care
Sensory Programs
Montessori Activities
Snozelen Room
Robotic Pets Program
Pet Therapy
Musical Engagement
Spiritual care
Spiritual Reflections
Hymn Sings
Church Choirs
Church Visits
Bible Study
Weekly Church Services
Trips and excursions
Niagara Falls
Stratford Festival
Autumnal Outings
River/Lake Cruises
Theater, Musicals and Movies
One of A Kind Show
Old Mill High Tea
Shopping