We are proud to announce that Shepherd Village has been certified as a Great Place to Work®.  This certification is based on a thorough, independent analysis conducted by Great Place to Work Institute® Canada, which includes direct feedback from our employees, provided as part of an extensive and anonymous survey about their workplace experience.
Nancy Fonseca, Senior Vice President of Great Place to Work® Canada, says that "…a great workplace is about the level of trust that employees experience in their leaders, the level of pride they have in their jobs, and the extent to which they enjoy their colleagues." 
We hope you consider Shepherd Village for your next career move!
At Shepherd Village, we are committed to serving our residents, visitors, partners and staff with excellence, integrity, respect and teamwork, and all within a caring Christian community. We are always looking for friendly, dedicated and compassionate people to join our dynamic and diverse staff team.
We have provided an external resource to help you with you career decisions within employment in a Long-Term Care setting.
A number of incentives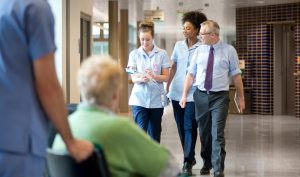 Competitive wages and an excellent benefit program
A supportive learning environment, with opportunities for internal and external career development
Opportunities to mentor new graduates and students from educational institutions
A confidential Employee Assistance Program
Regular staff appreciation events, such as our annual Winter and Summer fairs
Required documents
Important note: Shepherd Village operates under the regulations of the Fixing Long Term Care Act 2021 and the Retirement Homes Act, 2010. As a result, any applicant that is offered employment must have the following documents prior to hiring:
A valid* Vulnerable-Sector Police Record Check (VSPRC) for Employment completed by your local Police Department. Estimated processing time varies by region.
A valid* 2-step Mantoux (TB) skin test. If step 1 is positive, you must have the results of a chest x-ray.
Written proof of:
a) A minimum of three (3) doses (or such other dosage amount as recommended by federal or provincial health authorities) of approved COVID-19 vaccine, prior to date of hire, OR (where applicable)
b) A Health Canada authorized Covid-19 Vaccination*, OR             (where applicable)
c) A medical reason, (provided by either a physician or                   nurse practitioner) that you cannot be vaccinated against             COVID-19.
* Must have been completed within the last 6 months to be considered valid.
Apply for a job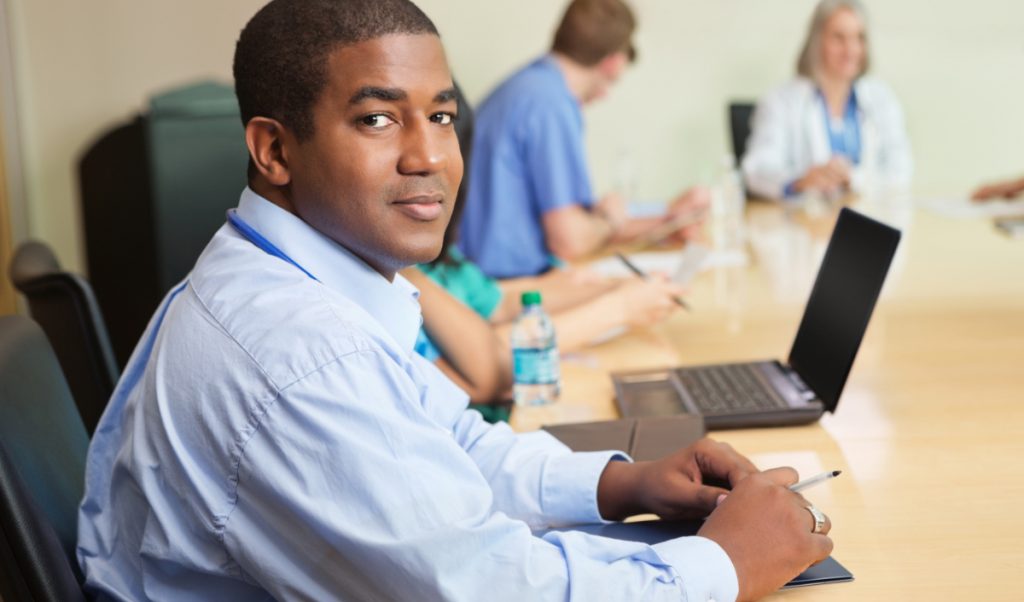 All applications must be submitted through our online application portal.
Through the portal you can:
See current job postings
Apply for a job
Sign-up to receive job posting alerts
Submit your cover letter and resume for future job opportunities
We thank all applicants for their interest, however, only those selected for an interview will be contacted. Please inform us if you require accommodations during the interview process.
We are committed to accessibility in the candidate application and selection process. Requests for accommodation can be made at any stage of the recruitment process, providing the applicant has met the bona-fide requirements of the vacant position. Applicants are asked to please make their accommodation requirements known when contacted.
Successful candidates must provide a complete and current (i.e. within six months prior to hire date) Vulnerable Sector Check (including a Criminal Background Check) or be willing to obtain one.

Post-secondary placements
We offer a professional and hands-on learning opportunity for a wide variety of university and college co-op placements. We host students from several specialties including: personal support worker; nurse practitioner; pharmacy technician; pastoral services; culinary; facilities management; recreation; volunteer management; and communications and marketing. Apply through your school and please contact us if you have any questions.